SPEA (Suicide Prevention Education Alliance) came to markey creative to rename and rebrand their non-profit organization. Their mission is to educate teens to the warning signs of depression and empower them to take action - whether it be for themselves, a family member or a friend. The rebranding presented a shift in thought from suicide to life.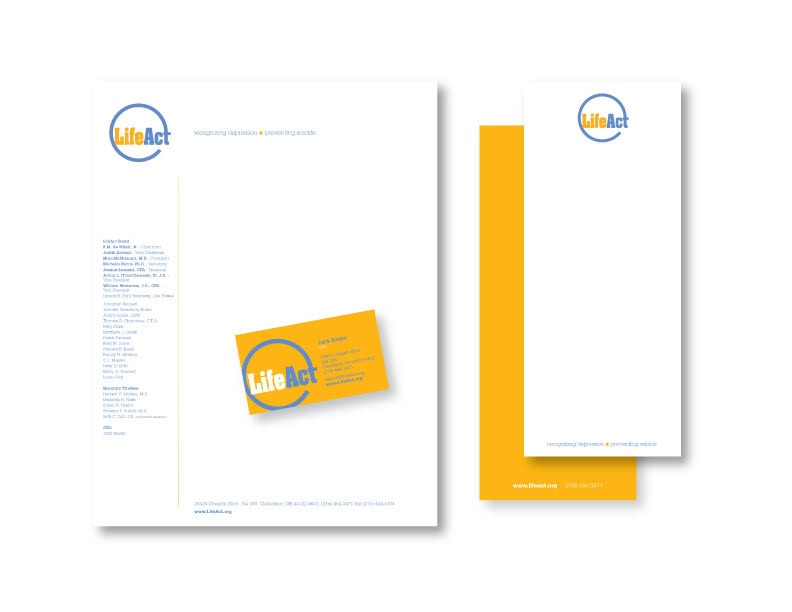 Cleveland Magazine Ad for Fund Raising Event.
Event mailer and registration form.